Harshawardhan Gajanan Patil
2282 'B' Ward , Mangalvar Peth,Kolhapur
About College:
Everyone dreams to complete education from a prestigious college. D.Y Patil is rated among top engineering colleges in Maharashtra.The college has excellent facilities, well maintained labs with equipped instruments. Apart from this the college has excellents records in terms of placements. Also every year many students make their way to top colleges to complete their higher studies, also college provides an excellent atmosphere for learning, healthy atmosphere for competition and platform to show your skills.
About Department:
Civil Engg. department is proud to have well qualified and experienced faculty. All the faculty's are expertise and specialization in all the major areas of civil Engg. All the departmental laboratories are well equipped with high precision equipments. The department organizes conferences, Workshops and training programs for students.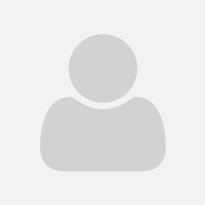 Mitaali jayani Gibile
Suickar Colony, kasaba Bawada, Kolhapur.
About College:
Our college is 34 years old with pool of facilities.College provides us good library facility. There is active N.S.S Department. The sports department is also very active. The training & placement cell of college is working hard to improve skills in students. The campus drives are going on from this year. The placement number is improving. Apart from academics. Our college is also leading in different extracurricular activities too. Proud to become the part of this college.
About Department:
Our Civil department has experienced professors. The department provides us library consisting of all reference books i.e codes needed for academics. The department has well equipped labs. There is very good computer labs for different softwares. The workshops of STADD Pro, ETabs, Autocad are also held in the department every year. The alumina or department gives platform to interact with well known experienced engineers.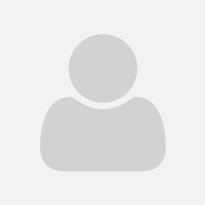 Vijay P. Kumbhar
(Civil Dept)
First of all thanks to my college why because i am learning alot of things from my college. My college days are unforgettable happy days in my life. When i was join college at that time i don't know about college also that college environment. Lectures are very helpful to me. We are asking any doubt they are clarify that doubt and also seniors are very useful to me. My college conducting the some cultural activities like independence day , republic day. College has also taught me a lot about social sciences such as sociology & history. Well qualified and experienced faculty members in civil department. They specializes in structural , geotechnical, surveying. The faculty members contribute to academic development by publishing books & presenting papers. The labs are well equipped. I suggest the students to take their admission in my college for their better future.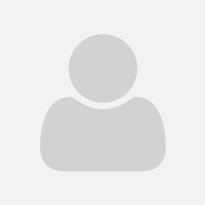 Virabhimanyu jagannath Rasam
1957 'A' ward , Rankala tower , shivji peth , kolhapur
About College:
Everything in around the campus is good atmosphere . nice premises to be in! Our college is just not about good teaching staff and curriculum ! But the extra curricular actives helps us alot teaching many things.
About Branch:
We were thankful enough just not to get good teachers! But good guardians who showed us which path to follow according to our own abilities!