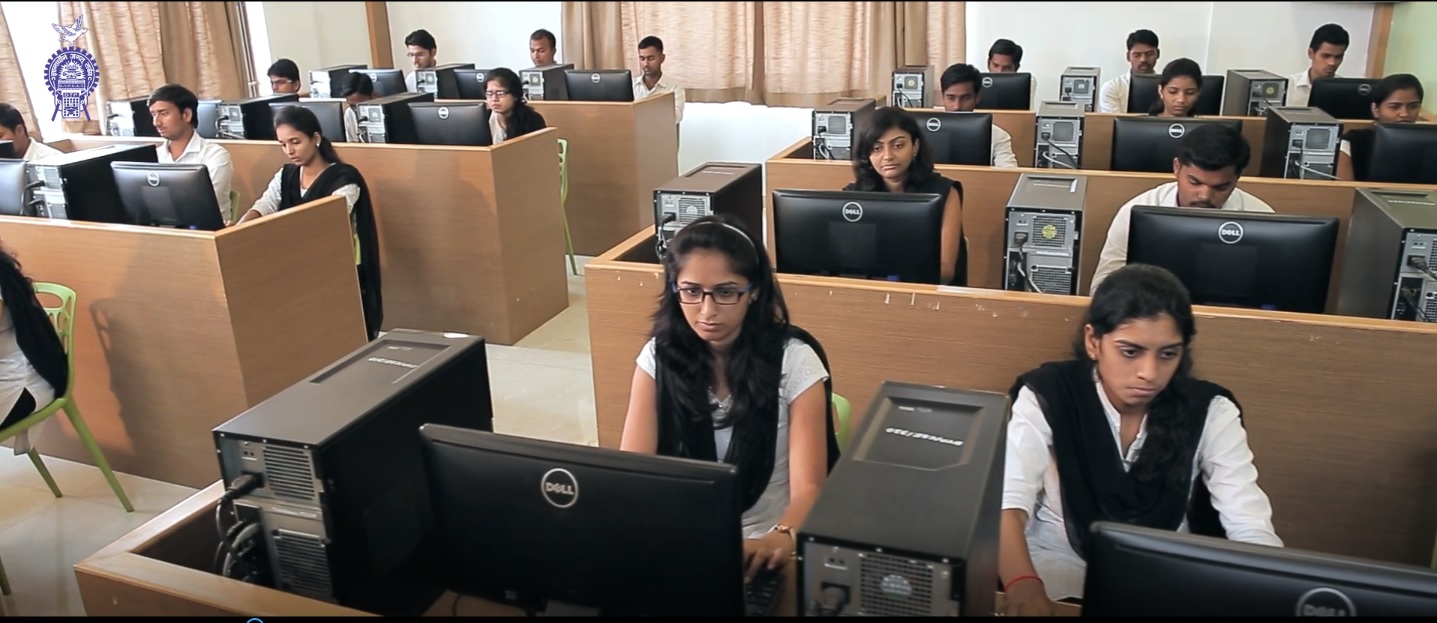 | | |
| --- | --- |
| G Degree course offered | B. E. (Computer Science & Engineering) |
| UG Course Duration | 4 years |
| UG Year of Establishnment | 1984 |
| UG Intake | 120 + 60 * lateral intake |
| PG Degree course offered | M. E. (Computer Science & Engineering) |
| PG Course Duration | 2 years |
| PG Year of Establishnment | 2008-09 |
| PG Intake | 18 |
| Approved by | AICTE, New Delhi |
| Affiliated to | Shivaji University |
| Accreditation Status | NBA Accredited |
The department of CSE was established in the year 1984. The department had a legacy of Mini Computer systems like NELCO FORCE 20, HALLMARK-II, multi-users operating systems like ONIX V-386, SCO-UNIX V and presently houses the blend of latest IBM, DELL, HP servers, Private Cloud setup and Apple MAC systems.
The labs are fully equipped with the state of the art computer systems, open source softwares, licensed softwares and modern teaching aids. Experienced, dynamic and young teaching faculty contributes to the dissemination of technical knowledge and solves the real-time problems along with the students. The Students are motivated to undertake industry-related issues, provide community services and be a part of nation-building. The strong alumni base serving across the world for more than 25 years is a milestone in the achievements of the department goals and programme outcomes. The department has got recognition in the field of research with the good conduct of PG and PhD courses in Computer Science and Engineering.
The department is committed to foster the innovation and research attitude in the minds of the youngsters. We are bound to involve in the social and technical mission of the nation.