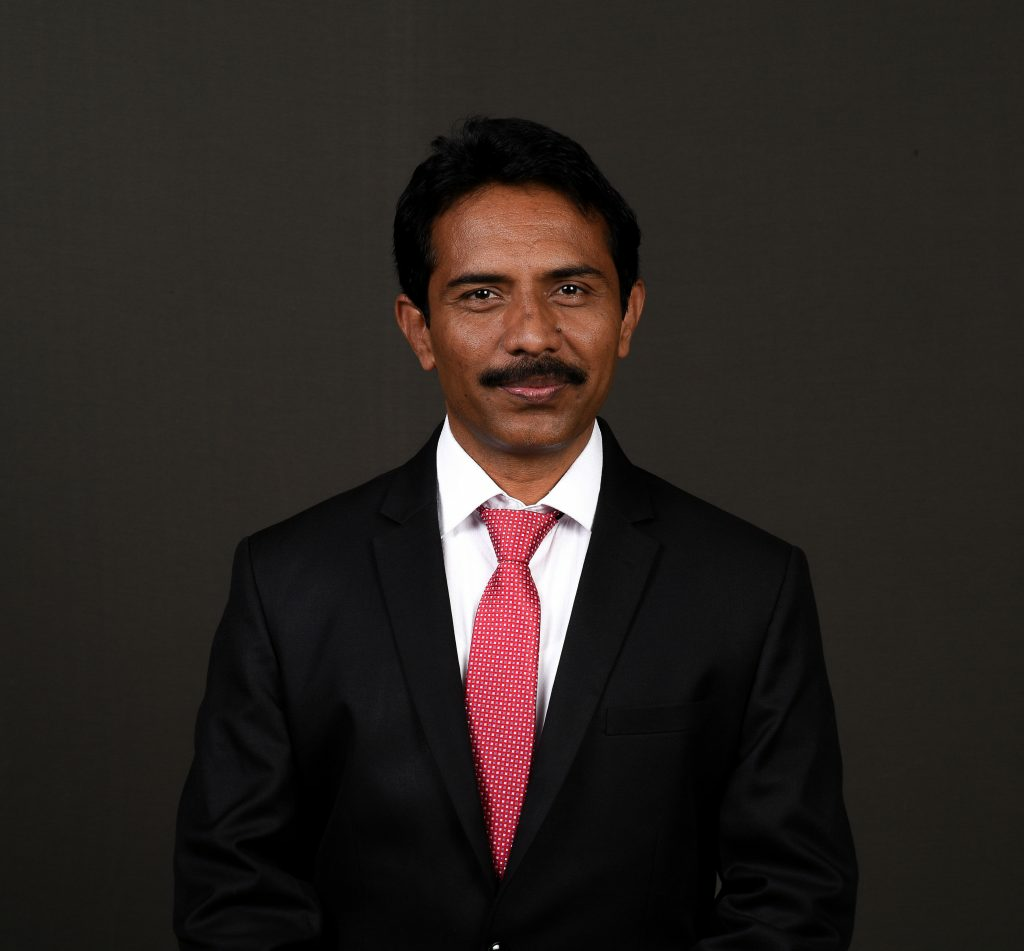 Dr. K. T. Jadhav

Professor & HOD
Chemical engineering deals with the application of physical science (in particular chemistry and physics) and mathematics to the process of converting raw materials into more useful and valuable forms.
Chemical Engineering is serving as 'the backbone' for the entire spectrum of the process industry. Its direct involvement in the fields of petrochemicals, production of inorganic and organic chemicals, food processing industry and waste recycling has made its mark among the core engineering sciences. Now its entry into the multiple disciplines of Environmental engineering, Energy conservation, Cosmetology, and Biotechnology is paving new ways for advancement in science and technology. Chemical engineers design, build and operate the plants to produce the materials we use in today's complex society such as petrol, plastics, process foods, fertilizers, paints, cement, paper, and pharmaceuticals. These are among the products created by chemical engineers.
The Department of Chemical Engineering at D. Y. Patil College of Engineering and Technology was established in the year 1997. The achievements of the students have been prolific in academic, co-curricular and extra-curricular activities. The department headed by Prof. Dr. K. T. Jadhav along with experienced staff is engaged actively in enhancing industrially beneficial activities.
Leading companies have been recruiting our students such as Galaxy Surfactants Ltd., Gharda Chemicals Ltd., L & T Chiyoda, Praj Industries Ltd., Technimont ICB Private Ltd., Finolex Industries Ltd., VVF Ltd., Polyplast Chemi-Plant, Hindustan Polyamides & Fibers Ltd., Dorf Ketal Chemicals (I) Pvt. Ltd. etc.