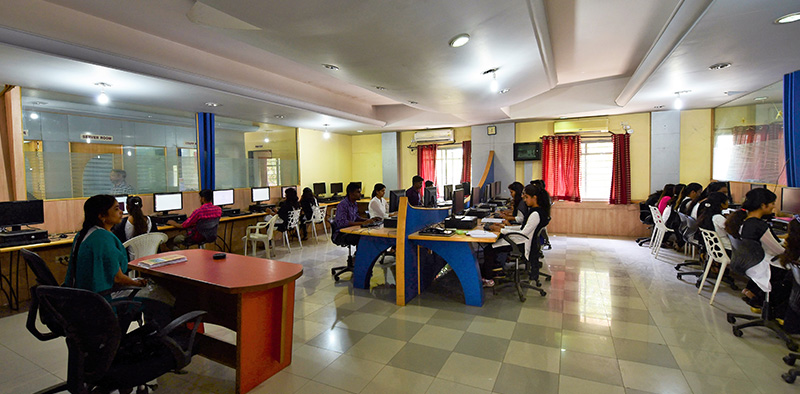 | Degree course offered | B. E. (IT) |
| --- | --- |
| Course Duration | 4 years |
| Approved by | AICTE, New Delhi |
| Affiliated to | Shivaji University |
| Year of Establishnment | 1999 |
| Intake | 60 |
To cater to the growing need for highly skilled IT professionals, our esteemed college, D.Y.Patil College of Engineering and Technology, management in the year 1999 introduced Department of Information Technology with a modest input of 60 students and four staff members. Ever since its inception, the department has registered tremendous growth under the guidance of Head Prof. K. V. Kulhalli & Sr.Lecturer S. R. Khot. Our major emphasis is on imparting, training, to encourage curiosity and acquire quick learning ability and adaptively with the fast changing world. We aim to prepare a knowledge workforce comparable to the best through the instruction in the cutting edge technology. Department lays emphasis on group projects so that our students learn to be cooperative and productive team members. Industry exposure provides these budding professionals the opportunity to work on current industry problems and to learn to thrive in the conducive work environment.