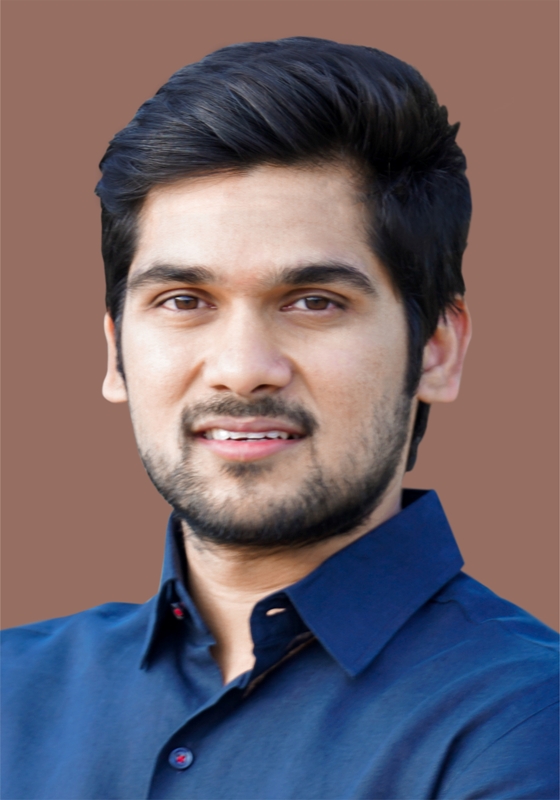 At DYPCET , we take care of the physical and intellectual needs of the students with a well qualified and dedicated team of faculty members. Our competent teams of staff members support our students to achieve emotional stability by exposing them to personality Development & Career Advancement Programs. This in turn helps them to emerge as the individuals of higher caliber with very good value system. Thus our students are chiseled out with unique dimensions of consciousness, compassion and creativity which make them creators of technological societies.

All are welcome, who are interested in building a wonderful career for their lifetime.

Warm Regards

Hon. Shri. Ruturaj S. Patil MLA Kolhapur South & Trustee.