1.CAMPUS PLACEMENT PROGRAMS
Companies participated in campus placement programs in year of 2017 –18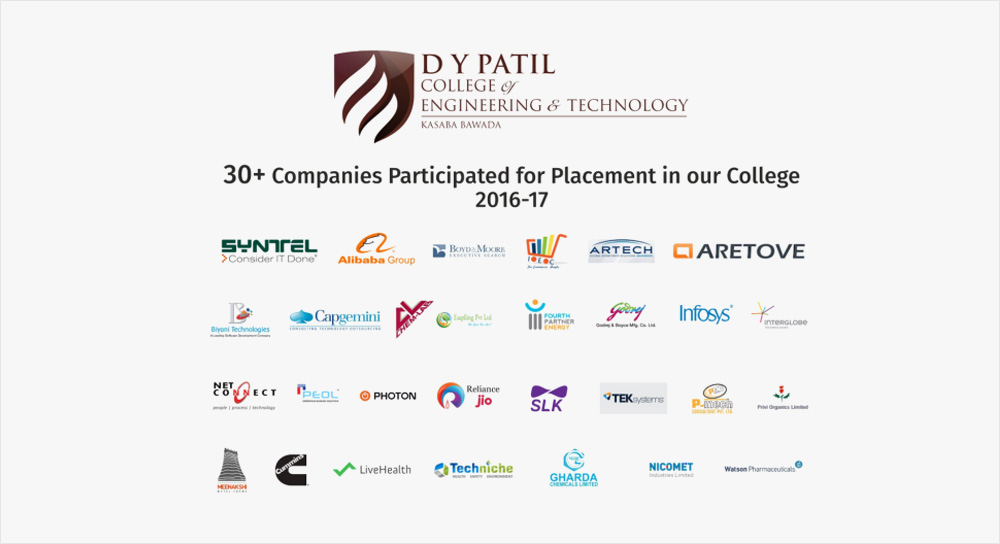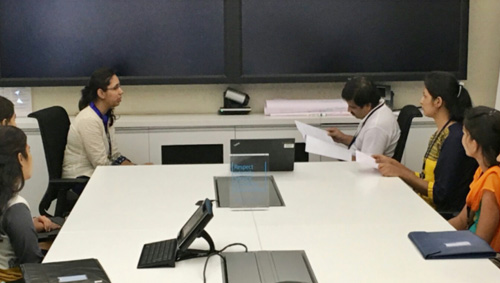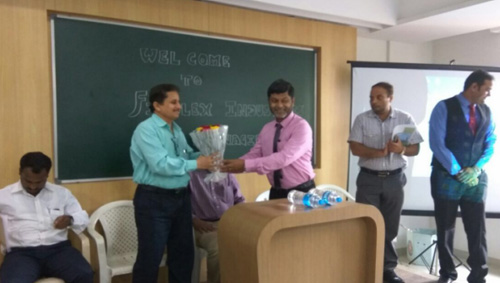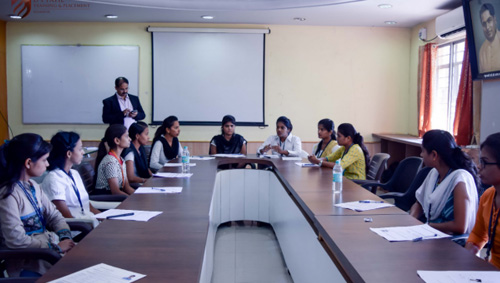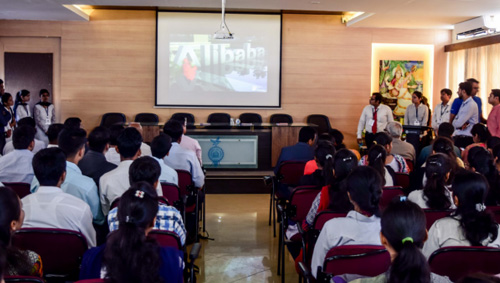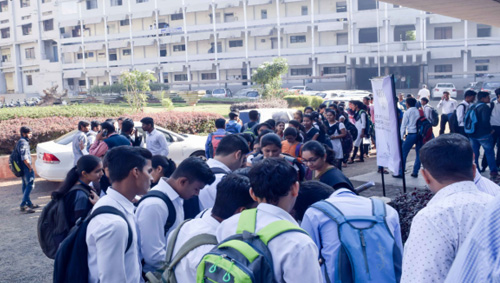 2.BARCLAY'S YOUTH EMPLOYABILITY PROGRAM 2017
We have started Barclay's youth Employability program for all students. More than 1100 students were participated in several activities of career development program by Global Talent Track, Pune All final year students underwent two levels of training Level 1 training was an online/ Self Learning module of 24 hours and level 2 training was classroom training. More than 1100 students participated in Jan 17 – May 17. This training was made available to students at no additional cost to the students. Proficient trainers delivered sessions in our campus to conduct the face-to-face training. Topics covered goal setting, resume writing, group discussion, SWOT Analysis, confidence building, assertive, passive and aggressive communication, positive attitude, stress management, writing skills and presentation skills. This training was organized in line with the campus management plan to achieve excellence in the performance of students & promote personality development & culture of continuous improvement which would reflect positively on the overall quality of outgoing students. During this program .our students got industrial exposure and interacted with corporate people for guidelines for career development. Corporate mentoring benefited to students to groom their presentation skills. Industrial visits were organized in may 2017 at Barclay's office, Hinjewadi. Our students also got the opportunity to interact with global heads of the verticals of Barclays through video conference and discussion with the heads of the AsiaPacific. It was an excellent opportunity for our students to groom themselves and interact with industry & all the participating in different competitions.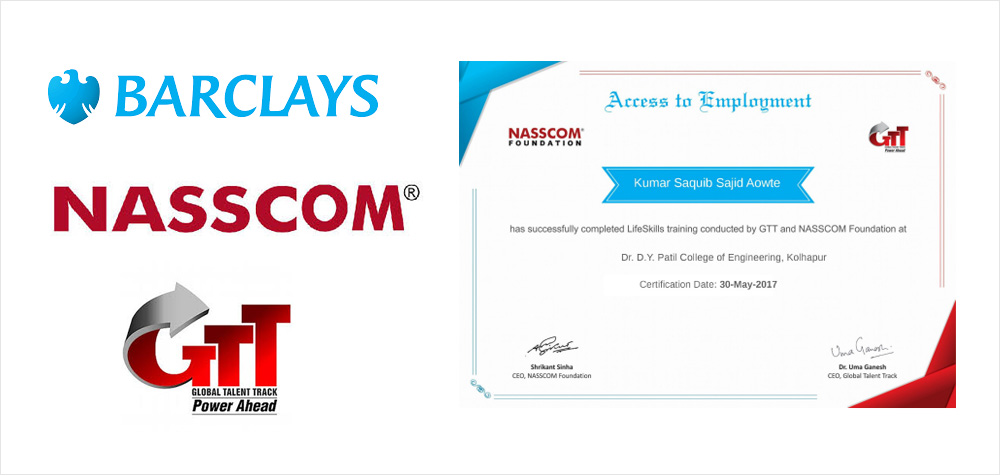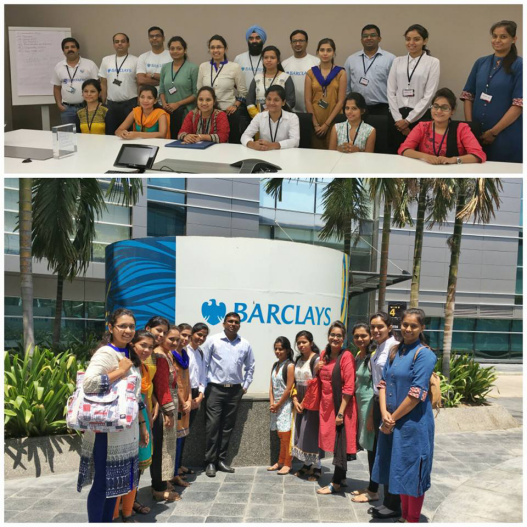 3.FUTURE LEADERS CLUB
This year we are coming up with a new initiative – 'Future Leaders Club'. The Future Leaders Club is one of its kind and the only platform in India which provides students and graduates to be associated with GTT for Life assuring career guidance, support, professional growth and opportunities across levels from fresher jobs to senior level positions and entrepreneurship opportunities. GTT will nurture leadership in 100 talented students.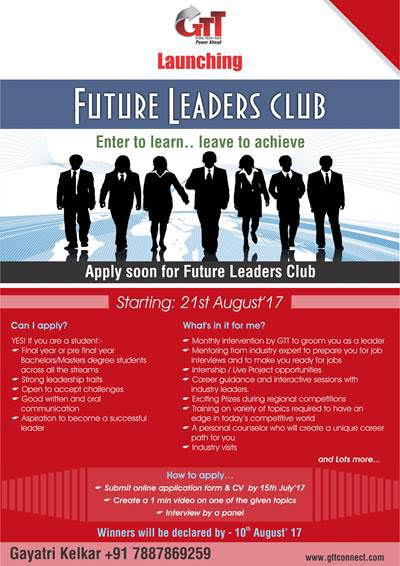 4.TECH INNOVATION CHALLENGE 2017
Tech innovation challenge 2017 which is a new initiative with which Barclays is coming up in association with Global Talent Track and Nasscom foundation. It is one of a life time opportunity for students as participants will get a chance to work on a project under the mentorship of Barclays Executives and later on students will have to present themselves on the project along with their mentor (Barclays Executive) in a semi final round which will take place in Barclays office Pune in the last week of August. Selected college from Semi Final round will get a chance to present themselves again in Final round which will take place in September.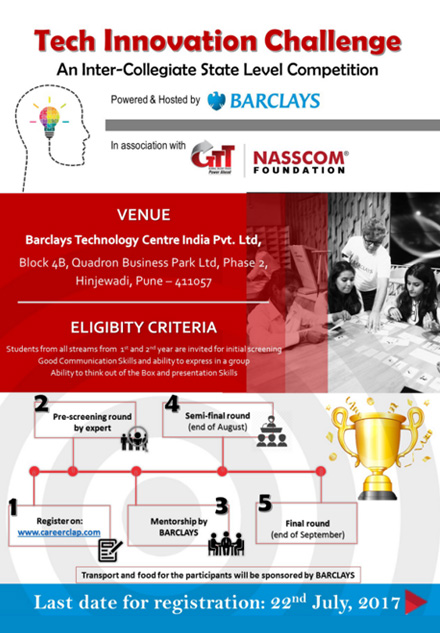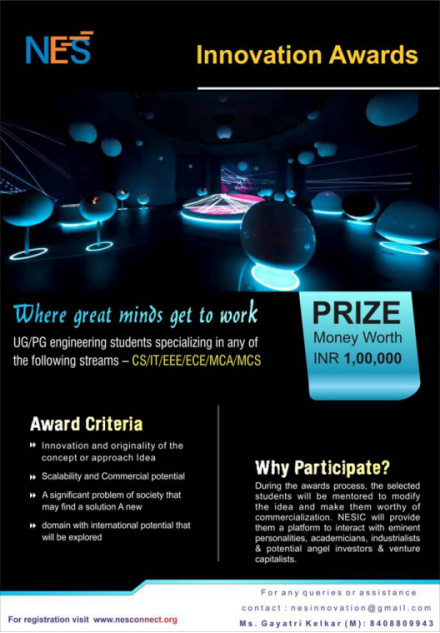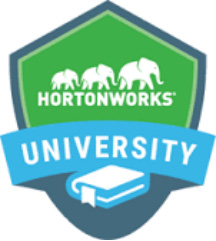 D Y Patil College of Engineering & Technology became the authorized academic training partner of Hortonworks University, USA. Hortonworks is a giant organization in BIG DATA & data analytics sector. Our students will get benefits such as: 1) Global certification as HDPCD authorized training & exam Centre, 2) Course Material, 3) Discount Rate for global certification exam. 4) Higher Salary packages (more than 8 LPA) after certification, 5) Direct recruitment in CMMI level companies.
5.GLOBAL CERTIFICATION PROGRAM – (GCP)
Microsoft Cyber Security Certification Program – Global Certification Program We believe technology standards are always helpful & motivating factor for our students. It ignites excellent engineering aspects through this global certification programs. Global certification program leads to get excellence in several technical domains. According industrial practices , technical certification helps to students to survive in on job training . We have successfully completed global certification program of our computer engineering ,electronics & information technology students. Total 241 Students completed this certification in March 2017. ATS Learning Solutions ,Pune is our technology training partner.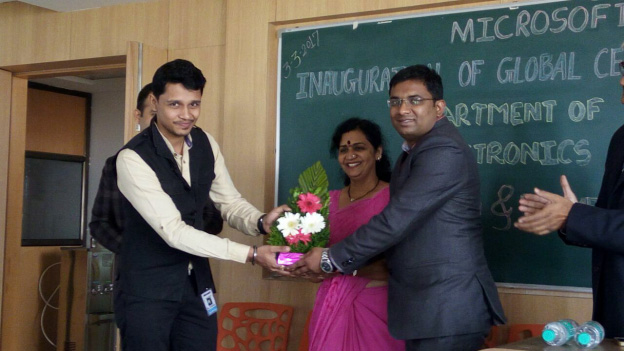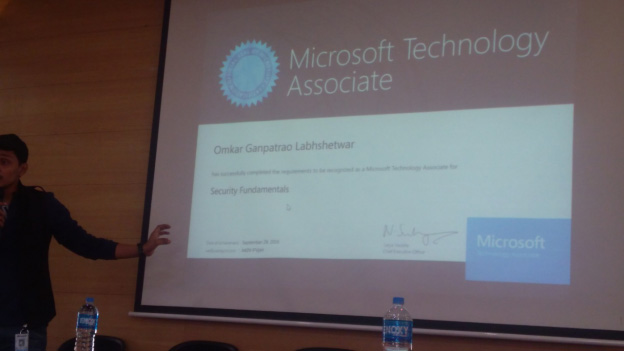 6.LEAD COLLEGE CAMPUS ACTIVITY 2017
We have successfully organized GD Contest under Lead College campus activity of Shivaji University on 7th March 2017. Students of 7 colleges were actively participated in this competition.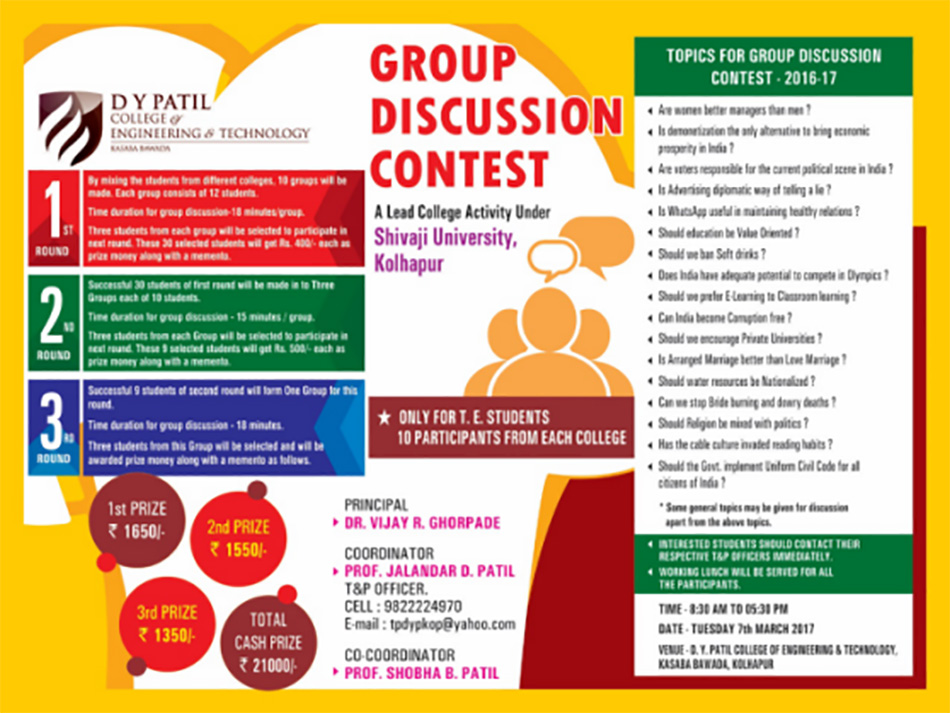 7.CAMPUS RECRUITMENT TRAINING PROGRAM

We are consistently conducting campus recruitment training program by our training partner Globerena,Hyderabad. This training is helping to groom overall preparation, Inter-personal skills, interview preparation & company specific training programs. Students of Second year to final year engineering students are taking benefits of this training program.
8.BRAINSTORMING SESSIONS FROM SECOND YEAR TO FINAL YEAR STUDENTS
We are rigorously working on career development of our students by strong counseling through brainstorming session. Brainstorming session includes current trends, personality development & corporate awareness.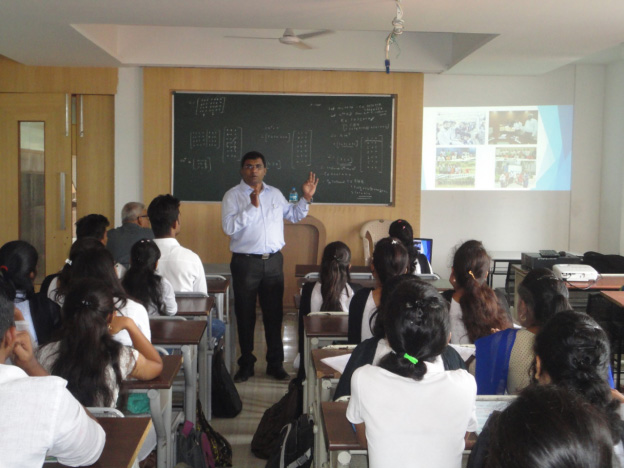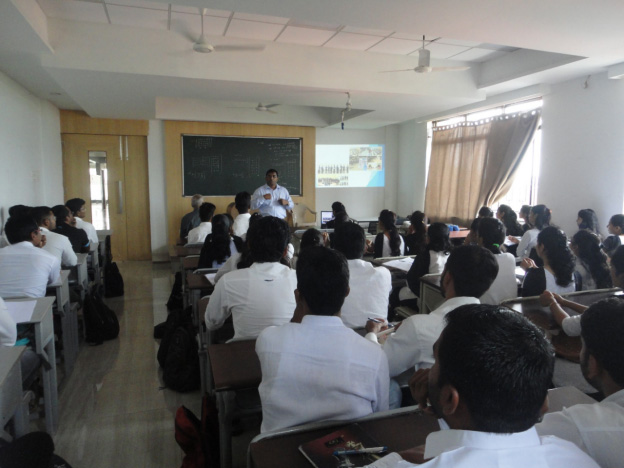 9.SEMINARS
We are organizing guest seminars of eminent corporate persons, Workshops & international talk programs for our students . Our Industry Institute Interaction programs is motivating to our students for better learning practices. We have organized seminars by DAAD,Nigara College, Uttan Bharat, Cyber Security, Overseas Educational opportunities in new Zealand and many more.